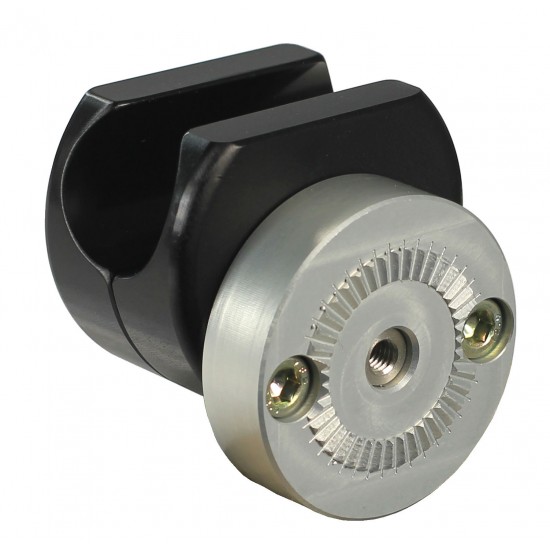 LM 1" / 25mm Flat-Topped Side Mount Inner Piece
Flat-Topped side mount clamp for 1" / 25mm round tube, for use with a Daessy LiteMount. This is a similar concept to the FSM1000-LIPA but requires less clear frame, making it suitable for use on seat frames where the seat base is tight up to the seat frame.

Note: This version has a LiteMount Inner Piece Adaptor (LIPA) instead of the Standard Series IPA. In this format it is only compatible with a Lite Mount.

Product Overview
Product Type
Frame Clamp Inner Piece
Product Details
LiteMount Component
Yes
Stock:

In Stock

Model:

FTSM1000-LIPA

Daessy